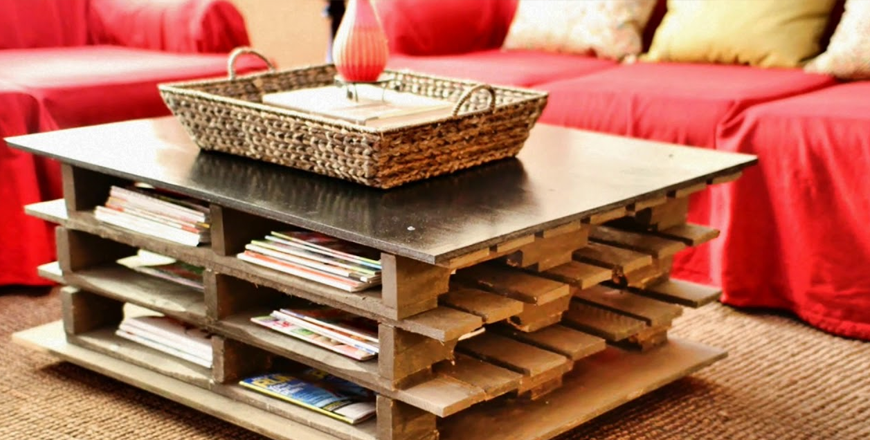 In this article, we are going to discuss everything you need to know before starting a wooden Pallet Project. We also tell you which pallet suits you well according to your project and some safety precaution measures.
Before Starting DIY Pallet projects
The following are the steps to following before starting a pallet project,
Determine your Pallets:
Understand what kind of pallets suits your projects well. A pallet is a strong foundation of a stacking tool which helps easy movement.
Stringers in Pallets:
Stringers are the most common pallet design using the pallet projects. The basic design of a stringer pallet contains, a top deck, bottom deck of the same size divided by middle frame.
Pallet Blocks:
Pallets Blocks are another common design. This has access to all four sides making it easy to transport. Unlike Stringers, the top and the bottom boards are separated by a strong wooden block.
Types of Wooden Pallets:
Two Way entry Reversible
Two Way Entry – Close boarded without the base board.
Two Way Entry – Wing Type
Four Way Entry – Close boarded three base
Four Way Entry – Perimeter Base
Euro Pallet
Four Way Entry – Wing Type
Four Way Entry – Close boarded with perimeter base
Four Way Entry – Open Boarded three base
Pallet Safety:
If your using pallet for kitchen or dining area, please avoid pallets that are soaked in chemicals. Most of the pallets will have a stamp to determine the safety.
Wooden Pallet Project Ideas – DIYs:
The following are some of the Pallet Project DIY ideas for beginners,
Wooden pallet wall
Pallet as wall can use to add more elegance to your living room
Floor Pallet Project
Wooden Pallet can be used as flooring covering too
Pallet Deck
With the right guidance, you can build pallet decks
Try all these and let us know your feedback.!