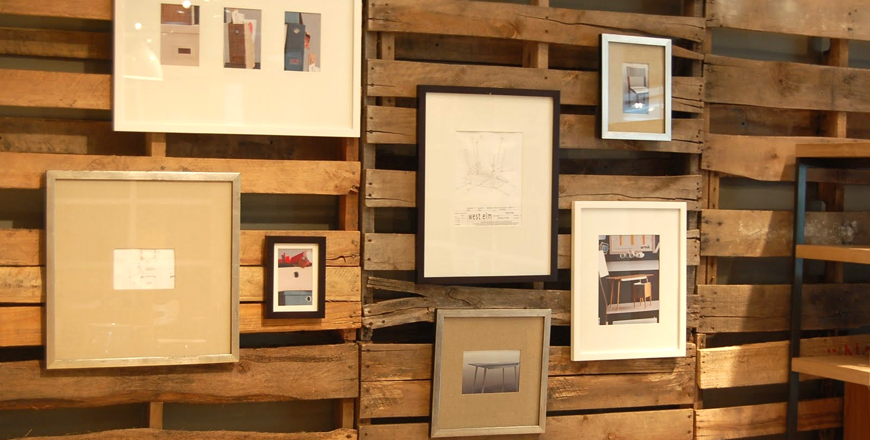 Bored of that Coffee Pallet table? Don't throw it away for a new one. We have a fun way to change your old pallet with a modern Pallet Furniture. Not just because you are going to have fun, but also you are going to design your own DIY Pallet Furniture. This will also add up elegance to decors.
DIYs Recycled Pallet Furniture
Chillout Pallet Lounge: It's an amazing idea for your entryway. Paint the pallets in Blue or Green and throw in some red pillows. And you are good to go.
Modular Lounge on the Corner: Brilliant way to furniture up that corner of your home with pallet Modular Lounge.
Pallet Swing Bed: Crazy about Swinging Beds. Well, this one to sure impresses you. Paint the pallet according to your taste, cut them according to the size of your mattress, tie in some rope in the corner and enjoy swinging.
Wooden Pallet Dining Table: Want to make an inexpensive dining table by yourself? This is an excellent idea.
Coffee Cup Holder: Wooden Pallet: Paint the pallet according to your favorite or leave it for a rustic wooden look, screw in some hooks according to the measurements, then hung up your coffee mugs.
End Table Using Wooden Pallet: Find some pallets, deconstruct them, cut it into pieces according to the requirements, assemble frames, attach horizontal slats, assemble the legs, attach the whole piece, finally attach legs and the pins. For example, if the length of the slats is 3ft, the thickness can vary from ½ to ¾ thick, and the width could vary from 2.5 inches to 6 inches. Use a circular or a jigsaw to cut them. Remove nails from the slats. After cutting, use sandpaper to soften the rough patches that might be found on the slats. Assemble the slats, screw it and glue them. The end table is ready to add elegance to the home.